Motto Whose we are and whom we serve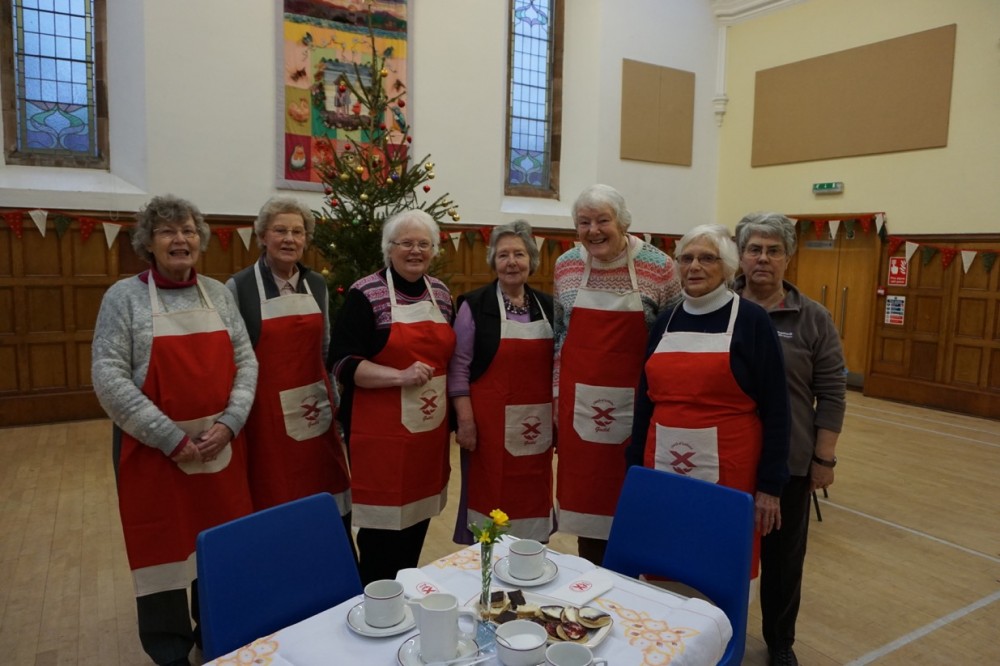 The Guild is a movement for both men and women within the Church of Scotland which invites all to express their faith in worship, prayer and action. In Greenbank we normally meet in the Braid Room on the first and third Tuesdays of the month from October to March. Most of our meetings are held in the evenings at 7.30pm.
As well as enjoying a varied programme of talks we raise funds for one of the projects promoted by the national Church of Scotland Guild – this season was are supporting the "Haiti Project" run by Mission International, a Christian missionary charity founded in Dundee which aims to improve the material and spiritual lives of some of the poorest communities around the world. We also have a regular commitment to Scottish Love in Action.
Our Winter Programme for 2017-18 is listed on the separate web page entitled Guild Meetings. The first meeting will take place on Tuesday 3 October at 7.30pm in the Braid Room. Our meetings are open to anyone interested in one of our topics and we are particularly delighted if newcomers then opt to join our Guild fellowship as members.
In addition to our meetings we also participate in other areas of church life. We shall be running the 9.30am service on Sunday 5 November and serving coffee after the 10.30am service on 12 November. During the summer we run a series of monthly coffee mornings open to members and friends and we also assist with the provision of refreshments for the summer Holiday Club for young people. Individual members are also involved in a number of other areas of service.
Further details about the Guild can be obtained from Kathleen Patrick or Edith Armit